The comprehensive range of services we offer include:
-Health Checks.
-Laboratory Analysis.
-Ultrasound Scans. Pregnancy Scans.
-Minor surgical procedures.
-Neutering.
-Dental Treatmanet.
-Conventional Medicines Pharmacy.
-Herbal Supplements and Homeopathy.
-Acupuncture and Laser Therapy.
-Vaccicheck Titre Testing (to determine antibody titre for core diseases and if a booster is needed) in house.
-Vaccinations.
-Microchipping (remember all dogs must be microchipped by law since April 2016)
-Pet Passports.
-Nurse Clinics.
-Nutritional Advice.
-Nail Clips.
-Anal Glands Checks.
-Weight control.
-Parasite control.
-At Home Treatments.
-End of Life Palliative Care.
Integrating Conventional Medicine with Holistic Therapies


Petersfield Centre For
Integrated Veterinary Medicine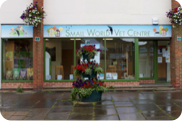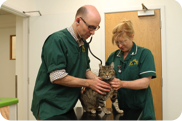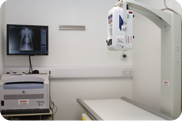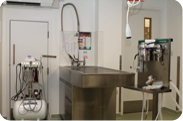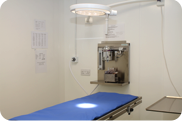 EXTENDED SERVICES:
When our patients need X-rays or major surgery, they are looked after by Phill Elliott and his dedicated team at the Small World Vet Centre in Liphook, 10minutes (9 miles) North of Petersfield on the A3.
The Small World Vet Centre in Liphook is an independent practice with purpose built facilities including totally separated reception rooms and hospital wards for dogs and cats.
They offer excellent care and have, like us, taken a lot of effort in creating a calm and comfortable environment that pets love. You can be assured that your pets will have the same level of individualised care and attention they are used to get at our premises in Petersfield.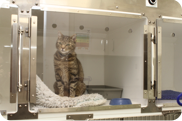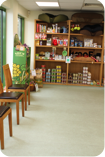 Directions to Small World Vet Centre in Liphook:
From Petersfield using the old A3, after passing The Links Pub, at the beginning of the village turn right onto the shopping area on Station Road, the practice is at the end of the row of shops on the right side.
From The A3 in both directions: take the Liphook exit, follow directions to the shops, take the 1st exit on the first two roundabouts and the 3rd exit on the 3rd roundabout, follow directions to the train station and once on station road you will see the practice in the corner opposite Countrywide store.
32 Station Road, Liphook GU30 7DR
SPECIALIST REFERRALS:
We are able to quickly refer cases in need of a veterinary specialist to dedicated referral centres in the area and will always discuss the cases with the specialists before deciding on the best option for your pet.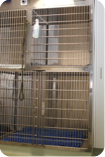 SERVICES
At the Petersfield Centre For Integrated Veterinary Medicine we believe in the One Medicine Concept, the Medicine that Cures, which applies equally to humans and animals, and are committed to stick to the principle of "First Do Not Harm".
We have the knowledge and means to treat your pet conventionally and holistically with the integration of complementary therapies.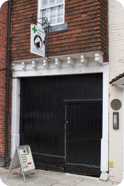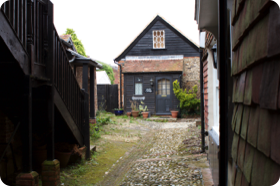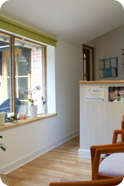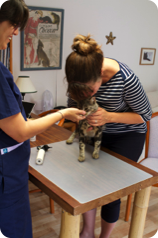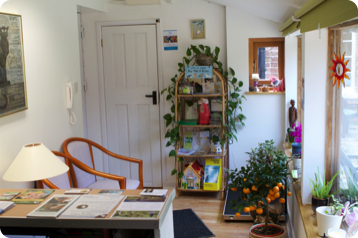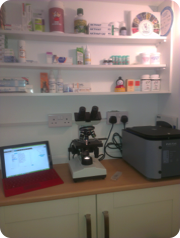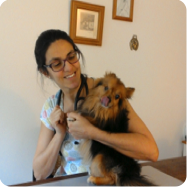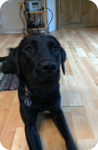 EMERGENCY OUT OF HOURS:
In the event of an emergency during the night or the weekends whilst our clinic is closed, please contact MiNightVet emergency care in Portsmouth on 02392668916
MiNightVet Portsmouth are based at Harbour Veterinary Hospital, 251 London Rd, North End, Portsmouth PO2 9HA
Please note that an out-of-hours consultation fee payable at the time of consultation will be charged. Please ask when you call for the current fee.
Visit the MiNightVet Portsmouth website for more details and directions:
https://minightvet.com/our-practices/portsmouth/