Integrating Conventional Medicine with Holistic Therapies
BVMS MRCVS VetLFHom CertVetAc
Principal Veterinary Surgeon
Mar has more than 17 years experience in animal care as a Conventional Veterinary Surgeon.
She has always had an interest in gentle ways of healing and has been undertaking postgraduate studies in different disciplines within the Complementary Therapies area. Since 2011 Mar has been taking Acupuncture and Laser Referrals in Haslemere.
In May 2015 Mar opened the Petersfield Centre of Holistic Veterinary Medicine.
To find a bit more about Mar, click on the link above
Admin, Marketing and Design
Alan is the helping hand making everything happen, from this web site to the design and fitting of the Practice.
His vast experience in many fields has been key in getting this project forward.
At home, Mar and Alan share their lives with two cats and a German Shepherd Dog.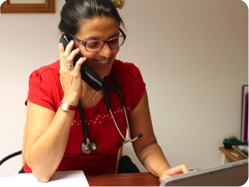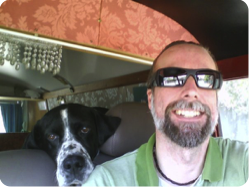 Petersfield Centre For
Integrated Veterinary Medicine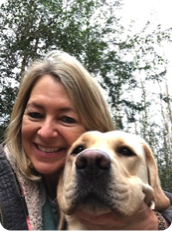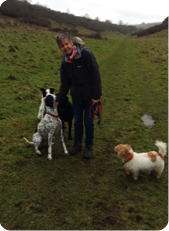 Veterinary Receptionist
With a background of working for the world's leading conservation charity, Diane has a keen interest in animal welfare, habitats and following the live well principles. She is very experienced in puppy socialisation and training from her active involvement with Assistance dog charities.
Her particular interest is canine psychology and in particular the symbiotic relationship between animals and humans. Diane is an experienced dog, cat and rabbit owner and loves horses.
She has recently moved to Midhurst and is keen to be owned by a special dog again one day in the not too distant future!
Veterinary Receptionist
Angela started her career as a veterinary nurse in 1973 and has worked in the veterinary and agricultural world ever since.She joined the Civil Service in what was then known as the Ministry of Agriculture in 2000 working in International Trade, with particular responsibility for the implementation of the Pet Travel Scheme. As the organisation changed she moved through a variety of roles, finally managing a team of veterinary surgeons in the South East. 
She lives on a small livestock farm and has 3 dogs of her own, Bettie, a naughty Jack Russell, Flo, an even naughtier English Pointer and Sybil the Border Collie who is naughty to order!!.
When not walking her dogs Angela has 7 grandchildren who keep her on her toes!