Integrating Conventional Medicine with Holistic Therapies
BVMS MRCVS VetLFHom CertVetAc
Principal Veterinary Surgeon
Mar has more than 15 years experience in animal care as a Conventional Veterinary Surgeon.
She has always had an interest in gentle ways of healing and has been undertaking postgraduate studies in different disciplines within the Complementary Therapies area. Since 2011 Mar has been taking Acupuncture and Laser Referrals in Haslemere.
In May 2015 Mar opened the Petersfield Centre of Holistic Veterinary Medicine.
To find a bit more about Mar, click on the link above
Admin, Marketing and Design
Alan is the helping hand making everything happen, from this web site to the design and fitting of the Practice.
His vast experience in many fields has been key in getting this project forward.
At home, Mar and Alan share their lives with two cats and a German Shepherd Dog.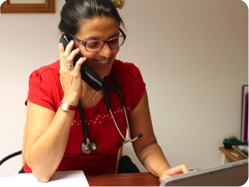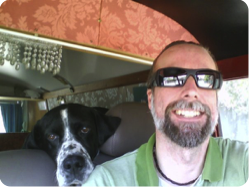 Petersfield Centre For
Integrated Veterinary Medicine